Respite Care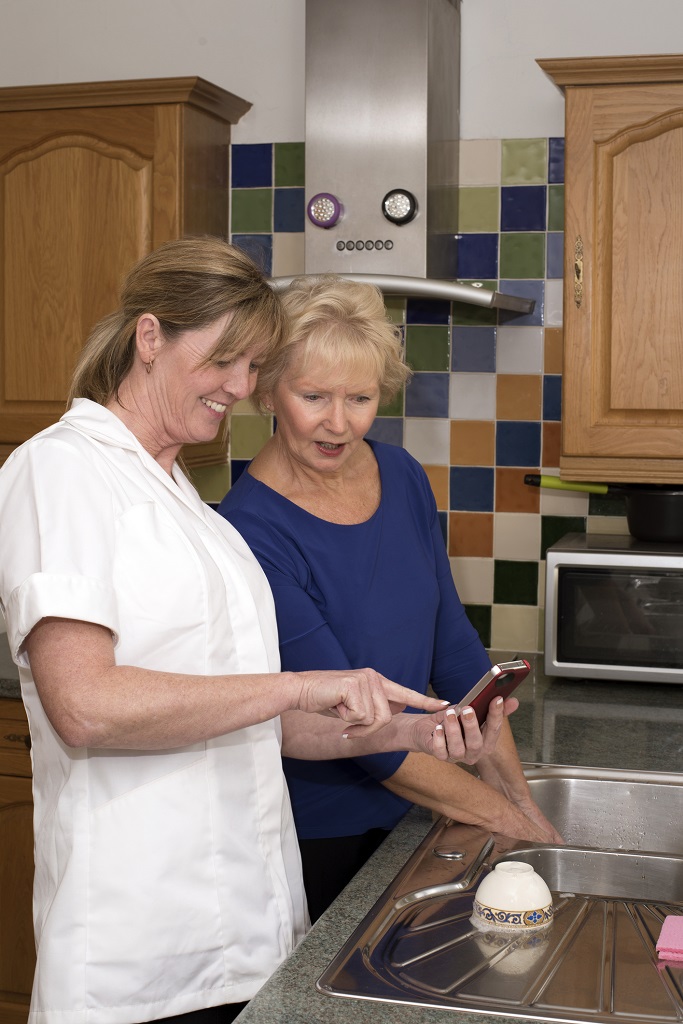 What is Respite care?
Respite care for when your regular home care professional or family member is going on holiday, whether it is just once a day or live in home care. We can help provide the support which not only ensures continuity of care but peace of mind also.
Many family members are carers, and from time to time we understand everyone needs a break, holiday etc… this is where we can help to support the family.
Caring for a loved one is a role that demands a lot of commitment selflessness and can take up a lot of emotional and physical energy, it is very important to take time for yourself to relax and ensure your own health is looked after.
Our respite home care package can be for a few days to several weeks depending on the individual circumstances, and we can offer the following:
• Live in short term care
• 1 visit a day
• Sit in service for 4-5 hours a day
We cover Grantham, Lincolnshire, Leicestershire and Nottinghamshire and are here to support you and help assist in any way we can.
---
FOR MORE INFORMATION ON HOW ATTENTION 2 CARE CAN HELP YOU WITH YOUR HOME CARE NEEDS PLEASE CALL US NOW ON 01476 512 372 OR CLICK HERE TO MESSAGE US.