Companionship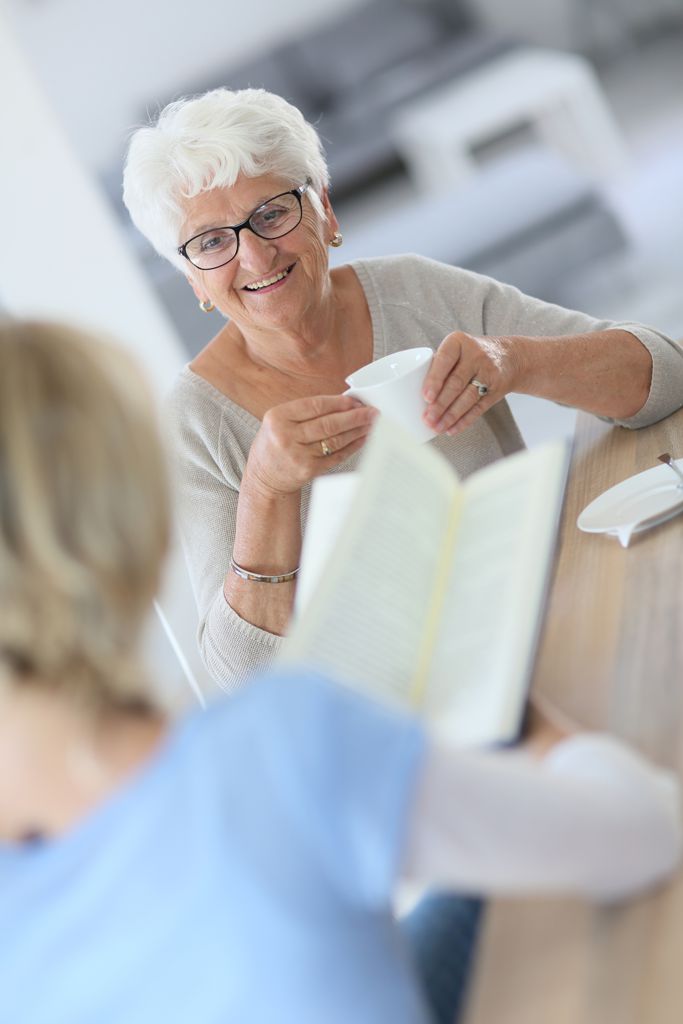 At Attention 2 Care we understand that often it's not just help and home care that is required, but also friendship and companionship.
This is considered to be a major factor in people's well-being, having regular visitors to chat with and people to share hobbies and interests makes the day more enjoyable.
Many customers we support with home care services simply want company and a conversation, whether they live alone in and around Grantham and the surrounding areas and cannot see their family and friends as often as they would like, or if they are recently bereaved and are finding it hard to adjust.
Loneliness can have serious effects on a person's health and our aim is to prevent loneliness through companionship care.
Lincolnshire, Leicestershire and Nottinghamshire are large counties and whilst beautiful, can leave some people feeling lonely in rural areas.
From giving you a hand with the weekly shop, accompanying you to your doctor's appointment or to your favourite social group or event, companionship is simply being there for you or your loved one. If you need someone to make sure you're eating healthily or just fancy popping out for lunch? No problem, we can be there for you.
Age shouldn't a barrier to adventure. We've had a huge success in helping older people start something new such as taking up new hobbies including dance, play an instruments, crafts, cooking and baking.
If there's something new you'd like to start, or an old passion you'd like to revisit, we can match you to the right person or organisation to help you achieve this.
---
FOR MORE INFORMATION ON HOW ATTENTION 2 CARE CAN HELP YOU WITH YOUR HOME CARE NEEDS PLEASE CALL US NOW ON 01476 512 372 OR CLICK HERE TO MESSAGE US.