Hospital to Home Care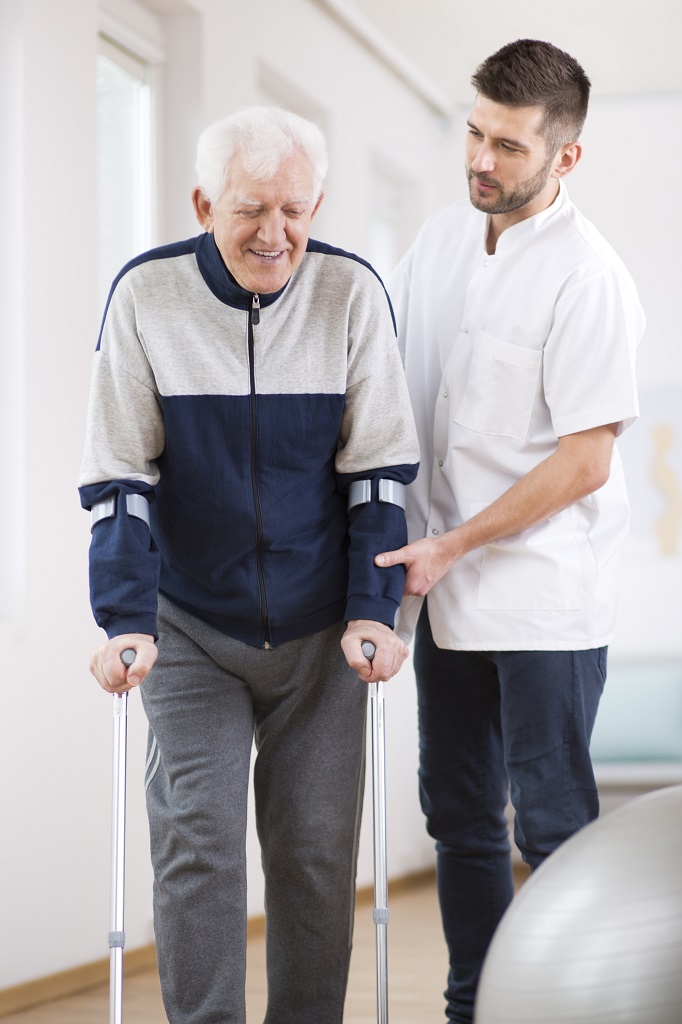 After a stay in hospital we can arrange a support package to make the transition back to your home as relaxed and worry free as possible. This may be a temporary home care package or long term solution depending on your specific individual needs.
As with all our other services, no home care package, including our Hospital to Home package is set in stone – we can review and alter or update the service to suit your needs as often as you wish.
Our Hospital to Home care services covers things like:
• Transport Home
• Food shopping
• Managed live in care if required
• Personal care
• Medication support
• Accompaniment to appointments
• Re-assessment of needs
---
FOR MORE INFORMATION ON HOW ATTENTION 2 CARE CAN HELP YOU WITH YOUR HOME CARE NEEDS PLEASE CALL US NOW ON 01476 512 372 OR CLICK HERE TO MESSAGE US.