Personal Care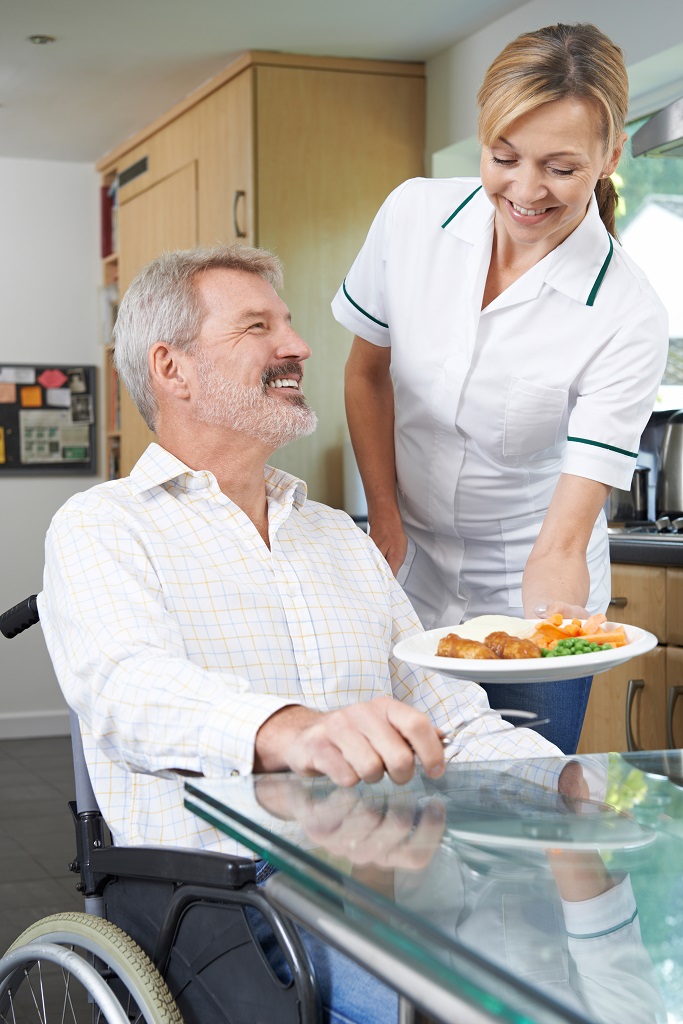 At Attention 2 Care, we understand that personal care packages encompass many things we may have once taken for granted, but which some people now find difficult to manage, and even more difficult.. the need to ask for assistance.
Personal care is many things to many people. The general tasks involved may encompass thing like: showering, bathing, strip wash, bed bathing, teeth cleaning, shaving, hair care, toilet assistance, incontinence support and medication.
General personal care services offered by us include:
Companionship and socialising
Preparing meals and support with eating
Shopping, collecting pensions medications and similar chores
Washing, bathing, dressing and undressing
Managing continence
Light household cleaning
Assisting with washing, ironing, laundry and linen
Going on outings and assisting with community based activities
Support with a handyman, driver, gardener
Our approach is always with the upmost dignity and respect, providing full to minimal support as required, and of course tailored to meet your individual and specific care needs.
---
FOR MORE INFORMATION ON HOW ATTENTION 2 CARE CAN HELP YOU WITH YOUR HOME CARE NEEDS PLEASE CALL US NOW ON 01476 512 372 OR CLICK HERE TO MESSAGE US.