Dementia Care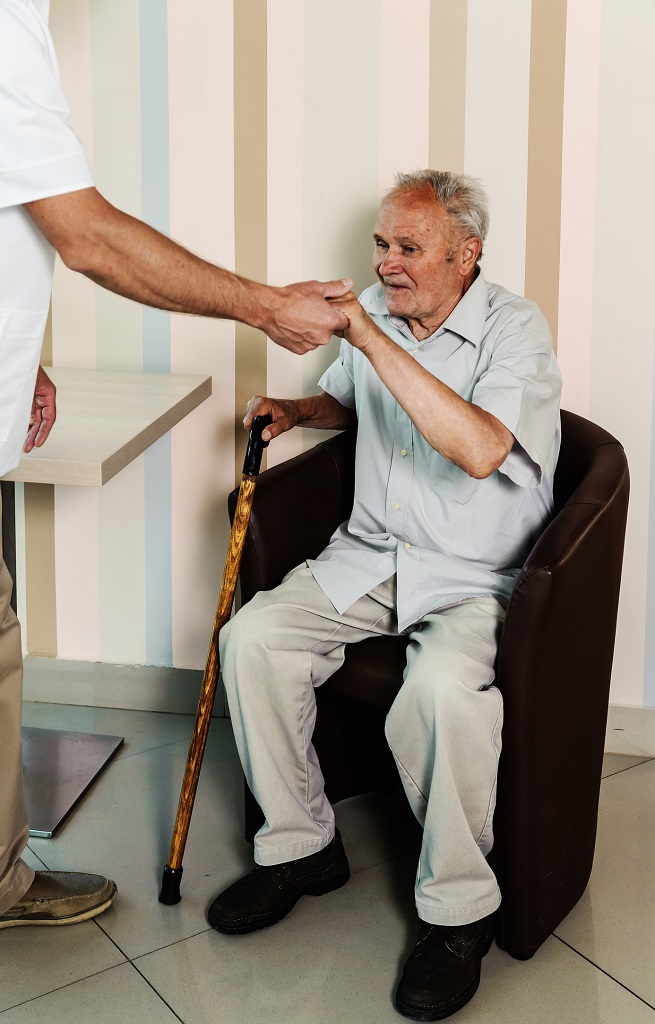 Every individual is different when first diagnosed with dementia. Depending on the kind of dementia you have been diagnosed with, it can affect the way it changes your life, and the speed your life changes.
In the early stages of dementia people still want to enjoy life the same way as before they were diagnosed. As symptoms get worse many people begin to feel anxious, stressed and scared.
Changes in routine and environment can be quite daunting. This is why more and more families are choosing home care rather than residential or nursing care. Now, their loved ones can be cared for at home and feel safe and comfortable.
We care for people with dementia on a daily basis in their own homes. Covering Grantham in Lincolnshire, and the surrounding areas including Nottingham and Leicestershire. At all times ensuring personal care needs are met including medication, meals, and importantly hydration.
We offer a companionship service for customers with dementia, and all our home care workers are dementia friends and are all specially trained in dementia care.
If you are struggling to care for a loved one with dementia it is important to realise, and remember you are not alone.
The Alzheimers Society website provides a wealth of information and resources for families struggling to come to terms with Dementia.
With more that 20 years experience in providing dementia care you can rest assured that your loved one is in good hands with Attention 2 Care.
---
FOR MORE INFORMATION ON HOW ATTENTION 2 CARE CAN HELP YOU WITH YOUR HOME CARE NEEDS PLEASE CALL US NOW ON 01476 512 372 OR CLICK HERE TO MESSAGE US.