Attention 2 Care is an independent family run business with over 20 years experience within the home care sector. We offer a wide range of home care and support services for adults in the comfort and safety of their own homes in and around Grantham in Lincolnshire, including Nottinghamshire and Leicestershire. Continuity of home care is very important to us, along with giving customers choice and respecting dignity at all times.
While all our carers are trained and qualified to the same high standards, we understand the importance of the customer-carer relationship, so always let our customers choose their carer and meet them before the service starts.
All our team at Attention 2 Care go that extra mile to make a real difference to our customers by adding value every day, and encouraging others to do the same. Together, we strive to improve.
We cover a 20 mile radius of Grantham including areas such as Nottinghamshire, Leicestershire and Lincolnshire.
Our current range of home care services includes:
Personal Care
Companionship
Respite care
Hospital to Home care
Dementia care
End of Life care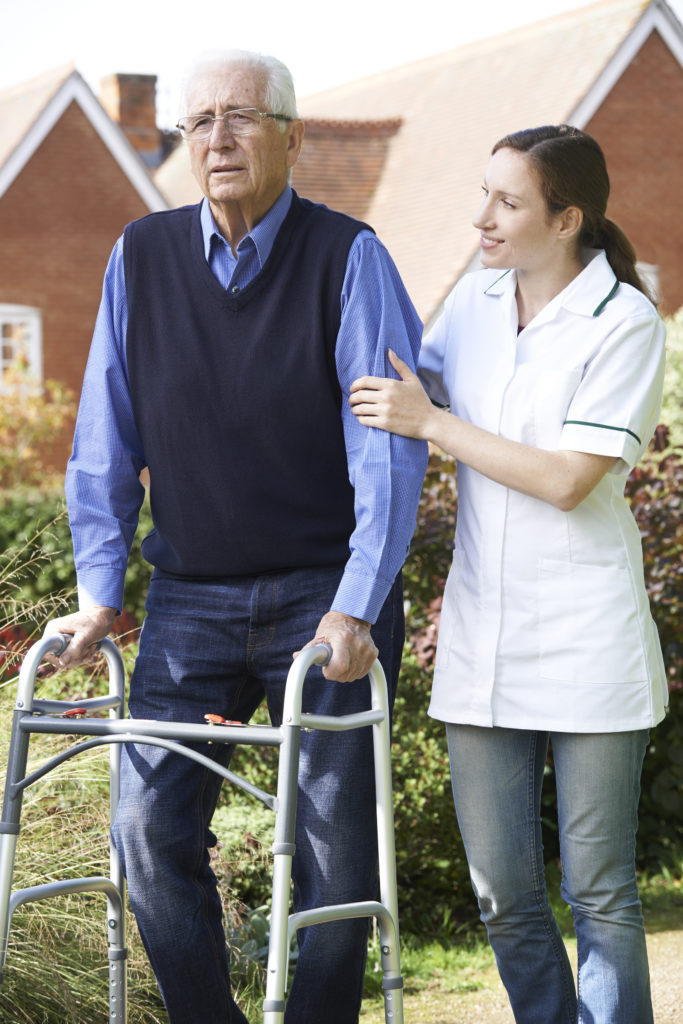 If you feel that our home care services could be of benefit to you or a family member in or around Grantham, now or in the future please do get in touch to discuss your requirements on 01476 512 372 or email us on info@attention2care.co.uk or click here and complete our online enquiry form and we'll get back to you as soon as possible.
We look forward to hearing from you shortly.